Gov't Regulations change impacting small and large employers.
Cost of employee "Recruiting vs Retention" awareness impacts bottom line now more than ever.

Did you know:

Employee benefit plans can be changed at any time without penalty and No Impact to Pre-Ex conditions?

Effective date changes can eliminate stress of Holiday Frey, allowing all to enjoy The Holidays w peace of mind.

"Any Date" benefit renewals take place with full carry-over credit for all claims against annual deductible w full coverage for pre-ex conditions?

Many carriers now offer Premium Refunds?

No need to wait for January Renewal dates?

Your company may qualify for AZ State Credit for premiums?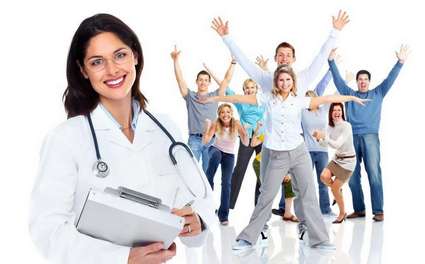 Copyright 2020. All Rights Reserved. Southwestern Insurance Solutions LLC Business Insurance Solutions for Arizona and Texas.