Medical Marijuana Cannabis Dispensary Insurance | Arizona
Medical Marijuana Cannabis Insurance

The climate of acceptance for Cannabis Medical Marijuana in Arizona is becoming more acceptable and mainstream.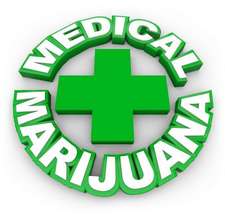 As brokers, we monitor the trending insurance options available to new and existing businesses.
Dispensaries

Clinics

Growers

Delivery Services

Landlords and other entities entering this burgeoning industry

Southwestern Insurance Solutions LLC strives to offer comprehensive and competitive solutions for complicated risks.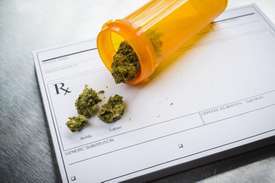 Coverage Available:

Building

Business Personal Property + Business Income

Computer Equipment

Finished Medicine Stock

Signage

Accounts Receivable

Robbery or Safe Burglary Inside the Premises + theft of money and securities

And many more

Talk with us to explore the main concerns of your Cannabis related business. See how we can help and how our personalized service and products can reduce your premiums.
Copyright 2017. All Rights Reserved. Southwestern Insurance Solutions LLC Business Insurance Solutions for Arizona and Texas.